Serving those who serve.
At HCR ManorCare, we pride ourselves on working for and alongside our veterans to deliver an exceptional healing environment. From anticipating special needs to developing therapeutic surroundings, our employees bring a unique set of skills, experiences and knowledge to our veterans. This is who we are.
Our support of veterans extends beyond our walls. Every year, HCR ManorCare facilities across the country show their gratitude to those who have served by donating time and money, hosting dinners, and partnering with a number of organizations to help provide the resources and support our veterans deserve.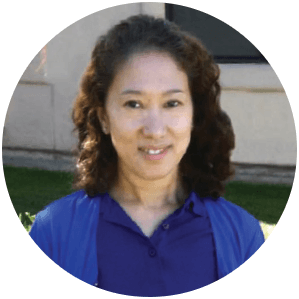 I am HCR ManorCare. I volunteer to provide caring support to veterans and their families.

Mina

Physical Therapist

Mina has volunteered for All From The Heart, a nonprofit organization that supports military families in need. "I help with the Support Our Troops event held in December that assists military families and veterans with their holiday wish lists," said Mina. Mina shares that she volunteers as a way to show her appreciation to the veterans who serve our country and as an extension of her work as a physical therapist.