Skilled Nursing
At Heartland and ManorCare, you'll be part of a team helping patients restore function and independence to enrich their lives. Nothing inspires us more, or brings us as much satisfaction in our work, than when we are able to share our passion for caring with our patients. Whether they're recovering from an illness or injury or suffering from an advanced condition, our patients – and their families – can always count on us to help them achieve the highest level of function and independence.
If you are looking for opportunities to take your skills further, work with tools and resources that are cutting edge, and experience challenges that will allow your strengths to shine, then join us and make a difference in our patients' lives, as well as in your own career.
See the difference you can make.
Extraordinary Employees.
Exceptional Scores
88%

Quality of
Therapy

88% of patients rated their overall satisfaction with the rehabilitation therapy they received as "Excellent" or "Good."

93%

Respect From
Employees

93% of patients rated the respect shown them by therapists and nurses as "Excellent" or "Good."

92%

Satisfied with
Encouragement

92% of patients reported being satisfied with the encouragement their therapist provided to help them meet their individual rehabilitation goals.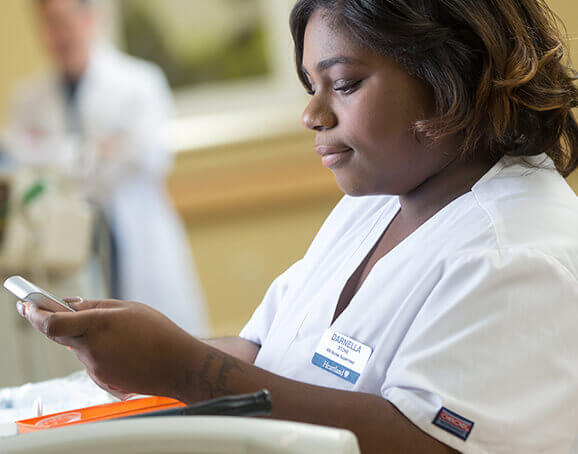 Career
Opportunities.
Success Profile.
A professional with diverse experience. Someone who is inspiring, compassionate, and ready to practice nursing and therapy in an environment where they're encouraged to learn and grow.
Motivational 9
Dedicated 8
Multi-Tasker 8
Focused 8
Strong Communicator 7
Flexible 7
Core Values:
Helpful, Caring and Responsive
Benefits
ManorCare and Heartland offers you:
My Saved Jobs
You have no saved jobs.