Celebrating Nurses
As a leading health care organization, we want to thank our dedicated nursing professionals for their ability to consistently meet the needs of our patients and residents nationwide in this difficult time. While every person in each of our communities provides an important service, those on the frontline play particularly vital roles in the lives of others. The clinical expertise, critical thinking and compassionate care they deliver has made a difference to our patients, our residents and their families. Your commitment to our mission of being helpful, caring and responsive does not go unnoticed. We're proud of the talent, skill and dedication every one of our nursing professionals has displayed day-in and day-out. As the heartbeat of our organization, your passion for helping others unites us all during this time. Happy National Nurses Week! Today, we celebrate you!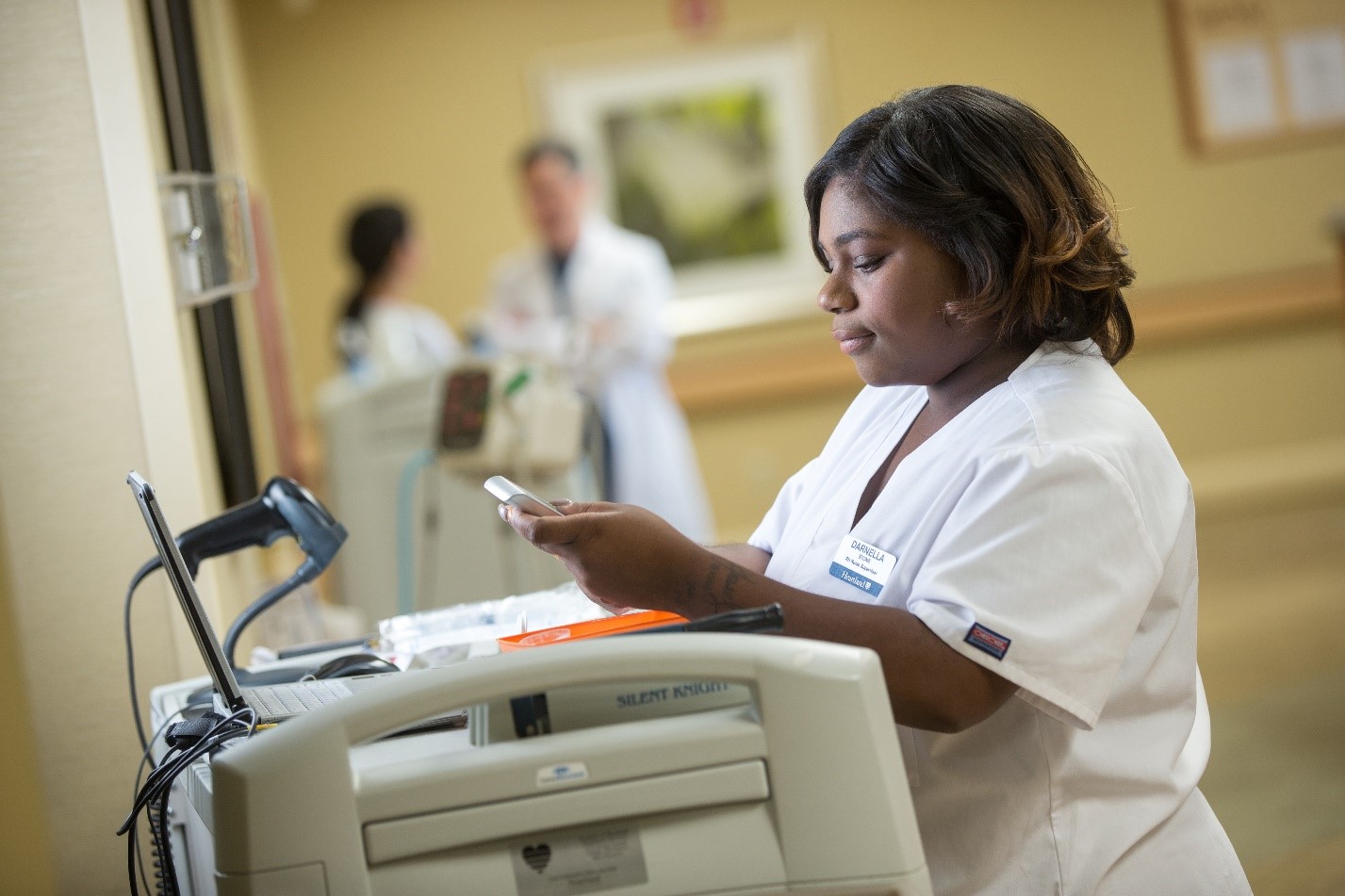 Why We Celebrate National Nurses Week
National Nurses Week was established in the 1990s and was expanded to a week-long celebration, declaring May 6–12 as the official National Nurses Week. The celebrated week features a host of events across the U.S. to honor nurses for the work they do, and for educating the public about nurses' roles in health care. At HCR ManorCare, our nurses are committed to protecting, promoting and improving health care for all. Therefore, it's only fitting that our nurses' professional successes and the vital roles that each nurse plays are celebrated every day, especially during National Nurses Week.
(Source: nurse.com)
Nurses at HCR ManorCare
HCR ManorCare provides a range of services, including skilled nursing care, assisted living, post-acute medical and rehabilitation care, hospice care, home health care and rehabilitation therapy. We support our nurses and provide opportunities to participate in innovative training programs, such as the HCR ManorCare Continuing Education Center, industry-leading benefits and tuition assistance* and discounts.
At HCR ManorCare, you will be part of a team helping patients restore function and independence to enrich lives. Whether recovering from an illness, an injury or suffering from an advanced condition, our patients – and their families – can always count on us to help them achieve the highest level of function and independence.
*At select HCR ManorCare facilities
Join us at HCR ManorCare and make a difference in your patients' and residents' lives, as well as in your own career. See the difference you can make today!